About Us
Tipsy Nail and Salonbar of Lake Mary brings you a New Brand of salon, a uniquely vibrant and relaxed environment with a modern luxurious feel back to our industry. We have an exclusive vision to recognize and re-establish what the industry has been lacking for many years. Our priority is to make our clients feel pampered and relaxed while getting beautified here at our salon. We will maintain our progressiveness and edginess by creating the latest trends and offering an unforgettable experience throughout your stay with us. You belong here, you belong in luxury, you deserve pampering and excellence.

We make it our core commitment to provide a comforting yet professional ambiance, while preserving the luxurious and modern salon etiquette. Our salon is proud to have passionate and diverse expert technicians always ready to service you. Thank you for choosing us for your beauty care!
Services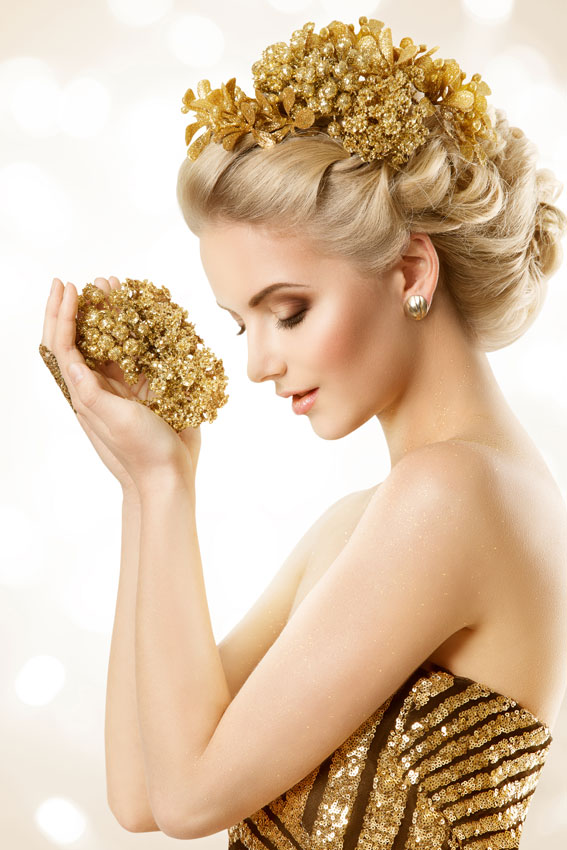 I haven't been back here in almost a year! But went two weeks ago and it was completely redone and the service was great.
Everytime they give me a glass of tea, champagne, or anything my heart can dream of!
It's always nice. Oh and they take care of the outside of the body as much as the inside.
I love Millie!!
Cannot say enough good things! Needed a nice, relaxing day after a long move/before starting a new job and Taps and Jamie made sure that happened. Taps worked with me to find the perfect shape/color for my nails and Jamie did my brows perfectly. HIGHLY recommend!
Snow was amazing! Gel Mani + Gel Pedi. She took her time and did amazing work. SO super sweet by the way. When I come her again I will definitely be asking for her!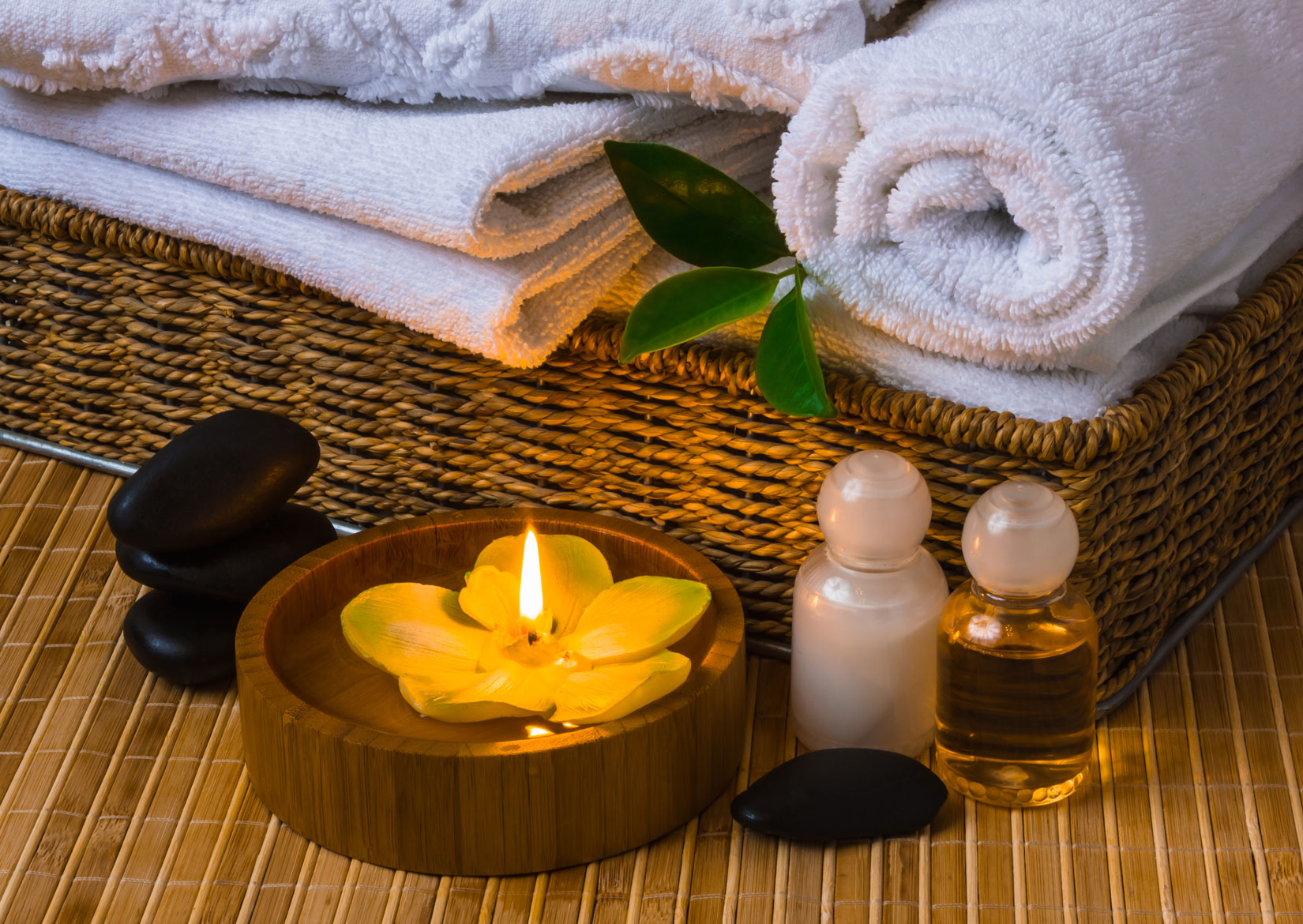 Our Services
We want to make sure you feel well-polished at all times. Making sure you feel your best is why we exist. Our nail and lash masters are here to deliver.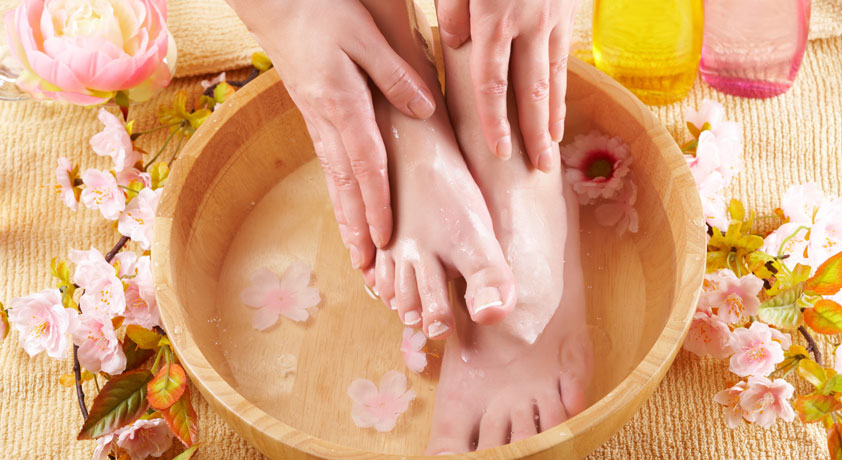 Manicure & Pedicure
Our manicures & pedicures incorporate a variety of creams, oils, and massage techniques to care for the cuticles, and generally improve the look and feel of the hands and feet.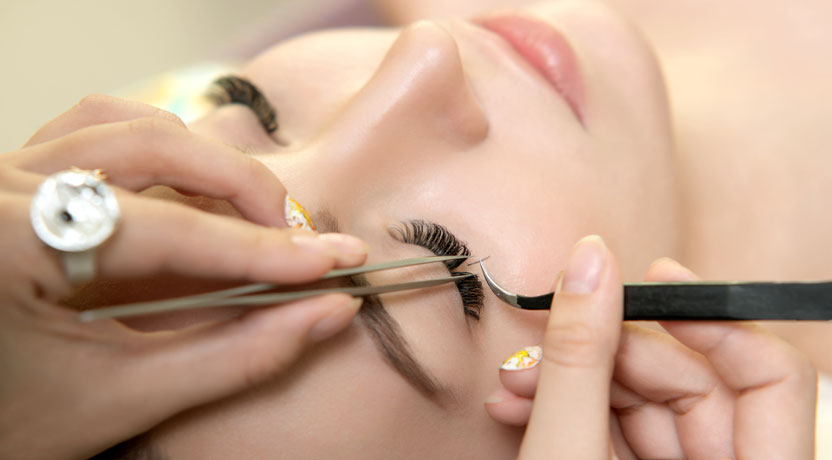 Eyelash Extensions
Our signature lashes are extremely lightweight and comfortable to wear. Knowing that your eyelashes look well groomed and polished boosts self-confidence and can make you feel more professional and prettier.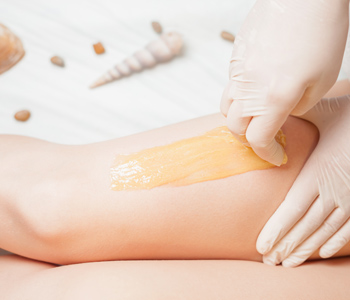 Waxing
Who wouldn't want perfectly shaped brows? our experienced Aesthetician's will transform them for your specific needs as well as all your waxing services.
Contact
Our Spa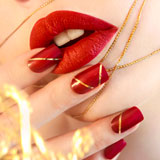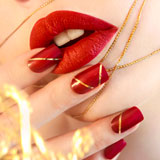 Tipsy Nail and Salonbar of Lake Mary
Contact